Plastic Injection Moulding
Whether it's a low margin high volume simple product or high margin low volume complicated product – we can do it.
Technical injection moulders with over 35 years industry experience gained in a wide variety of projects operating under full ISO9001 certification.
At Opus we enjoy a good relationship with all of our varied customer base, which ranges from first time inventors to experienced multinationals. We are equally good at helping customers with no Injection Moulding experience get the project/product off the ground and manage it effectively as we are looking after established projects/products, carefully and efficiently following your instructions.
Types of plastic injection moulding we offer;
Single Shot Moulding
Insert Moulding
Over Moulding
Metal to Plastic Conversion
Ultra Sonic Welding
Fast Cycling Packaging Product
Assembly
Pad Printing
Hot Foil Printing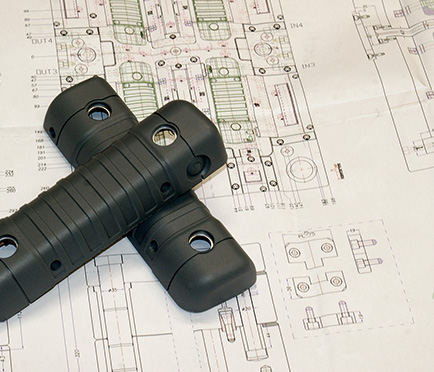 Versatile Moulding
Our press range is varied, allowing us to mould small intricate parts to large mouldings in a wide range of commodity and engineering grade polymers.
Working with a wide range of material suppliers we are able to offer unrivalled choice and competitiveness along with technical guidance to ensure the best possible result.